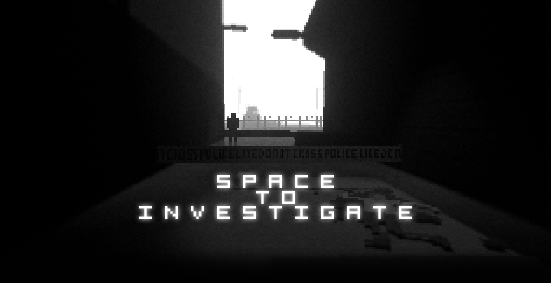 SPACE TO INVESTIGATE
Update 01
- Some people on laptops were unable to flip pages of the book due to not having a scroll wheel. The 'Q' and 'E' keys can control the book as well as the scroll wheel now.
- Added our twitter info to the end game scene.
- Fixed a small map error that allowed players to walk outside the map.

- Removed The Follower.

Files
Space To Investigate
61 MB
Apr 30, 2020
Space To Investigate 03.zip
Play in browser
Apr 30, 2020